Residential Programs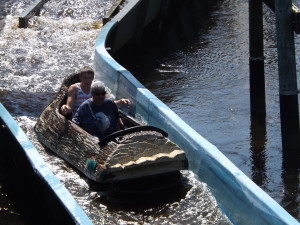 We offer supportive housing options within the Town of Digby.  These include Small Options Homes and supervised apartments.  Individuals who live in the residential options are supported by staff to learn basic life/daily living skills, to participate actively in decision making, and to be included in their community.  They may work at Conway Workshop located at 63 Shreve Street or hold jobs and/or volunteer in the local business community.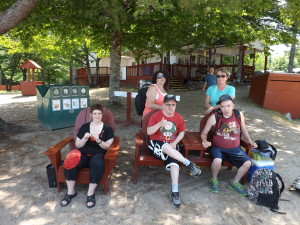 Staff work with individuals and their families to develop goal plans that help guide the support given to each individual so that they may realize their dreams and goals for their lives. The philosophy and approach that is the foundation of all programs offered is to help people become as independent as possible and to learn their rights and responsibilities as citizens of their community.
The Residential Options are licensed under the Department of Community Services and if someone wishes to be considered for Conway's housing options, they must enquire at their local office of the Department of Community Services.
Licensed Homes for Special Care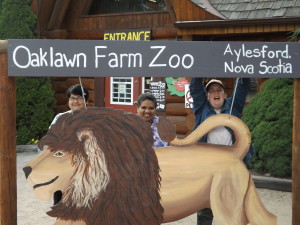 The Services for Persons with Disabilities (SPD) Program provides a continuum of residential support options for individuals with disabilities. The goal is to create a range of residential programs that can support people at various stages of their development and independence.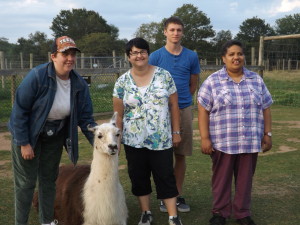 These settings provide support and supervision in homes with four or more beds. The options for placement in any particular Home for Special Care are limited as to the level(s) of care/program they provide as per their licensed mandate under the Homes for Special Care Act.
Licensed Homes for Special Care include:
Small Option Home (SOH): Small Option Homes provide support for three to four persons with disabilities in community homes. The residents are supported by qualified staff who must meet specific training standards.
Supervised Apartment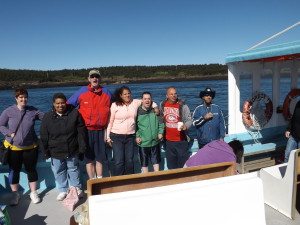 The Supervised Apartment Program provides up to 24 hours a week of supports and service to eligible individuals who are semi-independent and require minimum support in their own apartment or home.
The goals of providing up to 24 hours a week of supports and services are to:
assist individuals to maintain and build connections and relationships with family, friends and other community members and resources
assist individuals to maximize independence in instrumental activities of daily living such as:

maintaining a household
laundry
shopping and banking
preparing meals
transportation for community access
participating in leisure, volunteer, or work activities
assist with the promotion and maintenance of health and wellness
recognize the potential of Individuals and facilitate opportunities for continuing growth and personal development
balance SPD resources and the eligible individual's expectations in a flexible and responsive manner to meet the assessed unmet needs of eligible individuals
assist in the prevention of, and/or delay the need for, admission to a staffed residential support option.